We are a team of software and phone application developers, business mentors and tax specialists who have all been self employed, run our own businesses and know the problems you face.
The secret of saving tax and avoiding HMRC fines and problems, is to keep detailed records of your business income and expenses. Especially, those expenses that you would often miss from your accounts, such as parking fees, car and van wash, accurate mileage etc. We realise that you are busy trying to earn a living and record keeping on the move is not easy.
UNTIL NOW!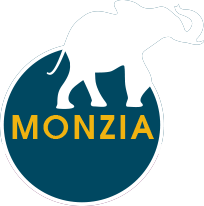 solves this problem by sending a simple text message from your phone. It is FREE to use and has saved people just like you a fortune in time, tax and fees.